Recommended Add-Ons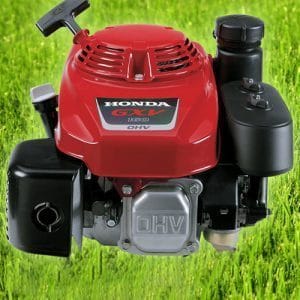 This item:
Honda GXV160 Engine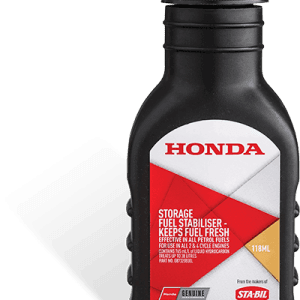 PLEASE NOTE – Honda Power Equipment are experiencing stock shortages throughout Australia and unprecedented demand. Please call us on (08) 9248 2242 OR email us at info@perthpower.com.au to confirm stock prior to purchasing if urgent.
Perth Power Equipment currently have a large amount of Honda Generators in-stock but these will go fast so don't miss out.
We appreciate your understanding.
HONDA GXV160 ENGINE
The GXV160 is the engine that powers Honda lawn mowers so you know it'll work in practically any commercial lawn & garden equipment.
It's also designed to power Forestry equipment, Construction/Industrial and Agricultural equipment.
To make sure that the GXV160 will work for you, click the "Compare Products" icon in the top right of this page.
Key Features
Type: 4-stroke, overhead valve, single-cylinder, horizontal shaft
Bore & Stroke: 68 x 45mm
Displacement: 163 cm3
Compression Ratio: 8.0:1
Net Power: 3.2kW (4.3hp) at 3600rpm
Continuous Rated Power: 2.0kW (2.7hp) at 3000rpm
Maximum Net Torque: 9.6Nm at 2500rpm
Ignition System: Transistorised magneto ignition
Starting System: Recoil
Cooling System: Forced-air
PTO Shaft Rotation: Counter-clockwise (from PTO side)
Fuel Consumption at Rated Power: 1.1L/h at 3600rpm
Recommended Fuel: Unleaded
Lubrication System: Forced Splash
Recommended Oil: 10W/30 API SG
Oil Capacity: 0.65L
Fuel Tank Capacity: 1.8L
Specifications
Dimensions: 420 x 365 x 357mm
Dry Weight: 14.3kg